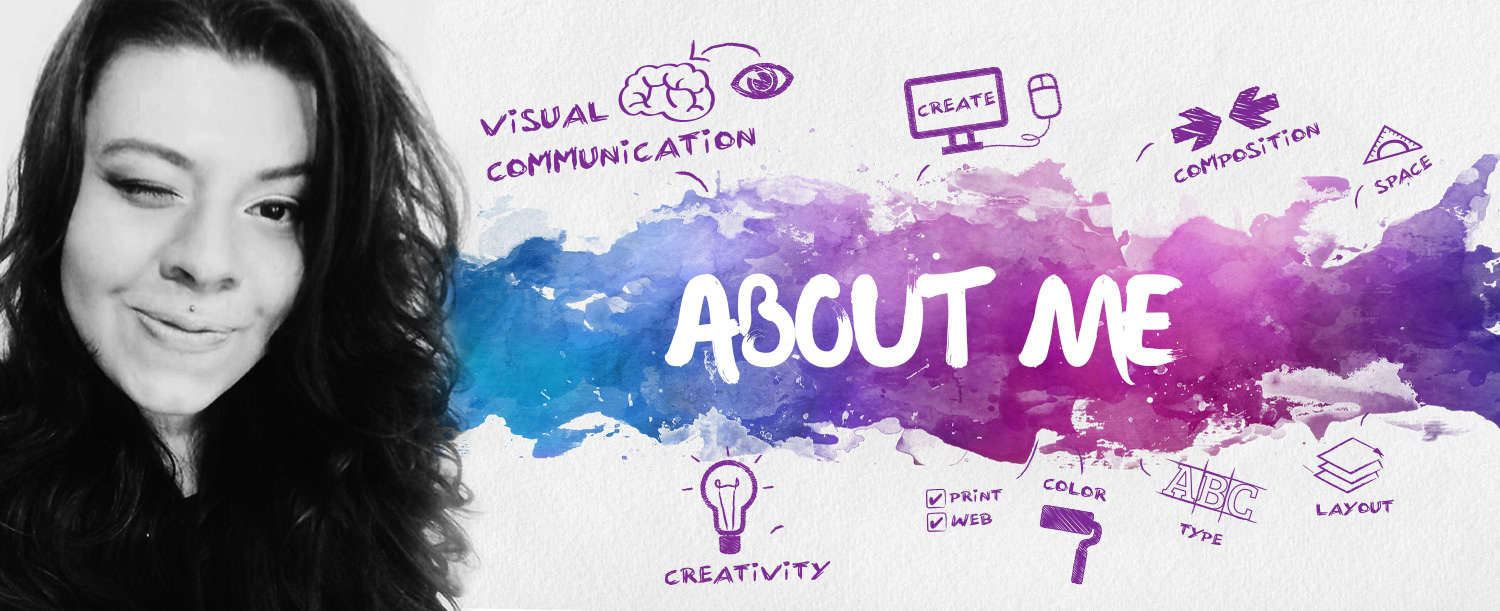 This is the selection of works of Priscila Selmo. Currently working in São Paulo, Brazil. Inspired by the pop-culture, Bauhaus school, great artists and pinterest, fascinated by inventions, colour, movement and compositions. She designs & conceptualises for both commercial and corporative fields. Whether in the digital, print or on a three-dimensional scale, she combines different disciplines and mediums to build engaging experiences.
| Art Direction 
| Visual Communications Strategies 
| Graphic Design 
| Brand Communication 
| Visual Identity Systems 
| Printed Materials  
| Web Design & UI 
Delivered for clients like Carrefour, Johnson & Johnson, Janssen, General Eletric, Inova GSU, Avon, Brookfield Incorporações, Wahl, Dell, Intel, Officer Distribuidora, among many others.
     

Abstract.

Augmented Reality presents a new design model for technological interaction in comparison to systems currently being           used with computers and mobile devices. It will lead to new challenges for designing the graphical user interface (GUI), which
      must always be intuitive and make the user's interaction easier. To do this, it is necessary to understand how this interaction occurs
      for the user. Thus, this work is an attempt to understand how cognitive processes and emotions operate, in order to eventually
      reflect about and analyze their influence on the user experience in Augmented Reality environments.
     

Key words:

Augmented Reality, Cognition, Digital Interface, User Experience (UX).